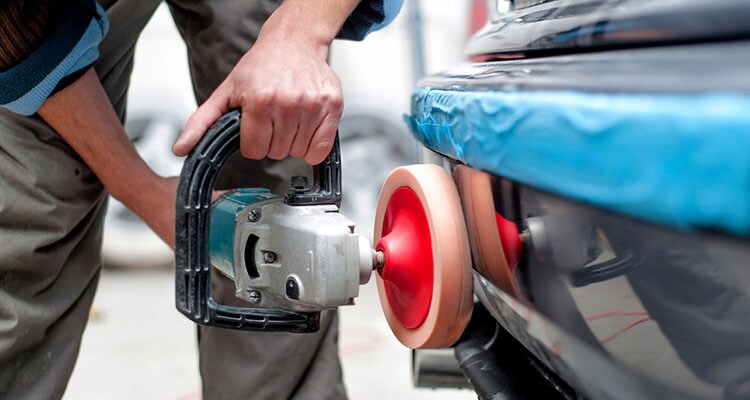 High Scores for Top-Quality Restoration and Repairs.
The Collision Center at Team Ford Lincoln is staffed with the most qualified technicians ready to answer your questions and address your body shop needs. 
From surface paint corrections to severe body panel work, our trained Team professionals will confidently complete your automobile restoration to a factory-quality finish. 
Knowledgeable and up-to-date, your Team specialists are highly qualified and passionate about keeping your car looking like new.You deserve to have a courteous, helpful and competent Team repair your automobile. 
If your vehicle has suffered body or paint damage, and you want the best Team to restore it for you, contact our Collision Center below or call (740) 283-4131.
Contact Body Shop
Collision Center Hours
Monday

8:00 AM - 5:00 PM

Tuesday

8:00 AM - 5:00 PM

Wednesday

8:00 AM - 5:00 PM

Thursday

8:00 AM - 5:00 PM

Friday

8:00 AM - 5:00 PM

Saturday

Closed

Sunday

Closed