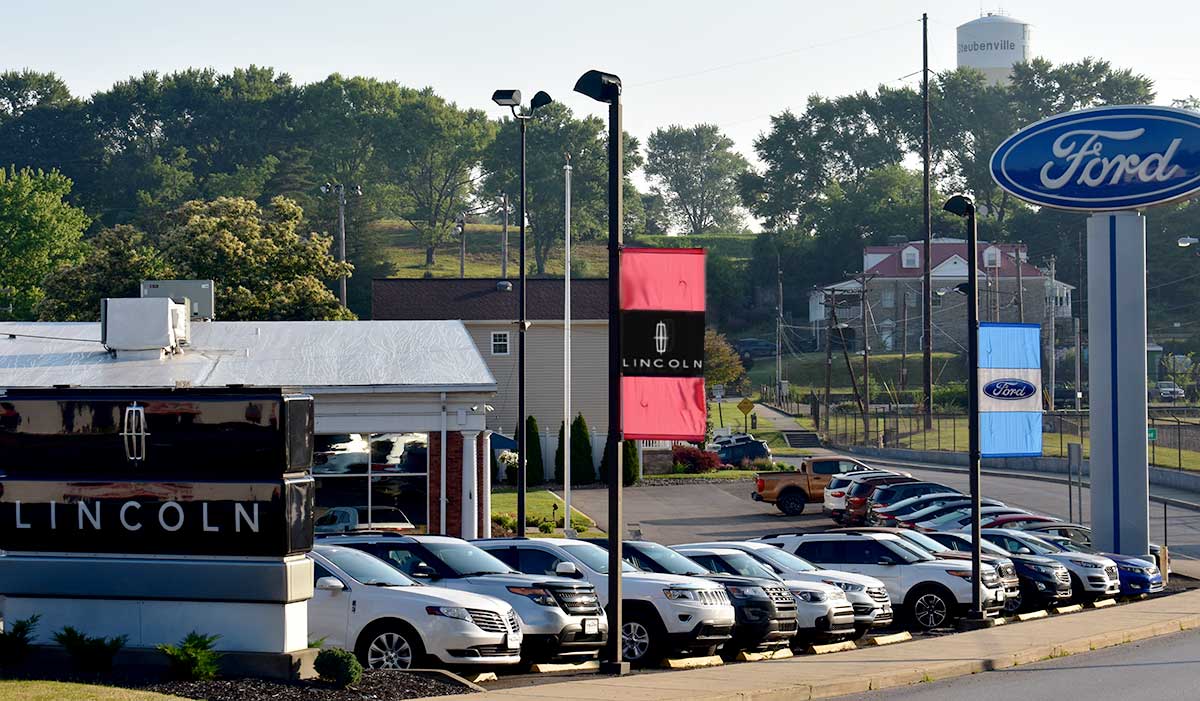 Teamwork begins by building trust. At Team Automotive, we take our longstanding reputation for excellence, integrity and professionalism seriously. Our teamwork makes all the difference in customer experience - our number-one goal is to surpass your expectations.
Team Automotive is proud to be more than just a leading auto dealer throughout the Upper Ohio Valley.
The Teramana family has been a major part of the Steubenville, OH community for generations. Teramana brothers Dominic, Tony, and Albert got their start in coal mining in the 1950s with the Teramana Brothers Coal Company, moving into real estate in the 1960s.
Tony's son, Albert, went on to operate the successful Twin State Motors trucking company, passing on his business acumen and generous nature to his four sons - Albert Jr., Terry, Geary, and Mark.
Geary established himself as a successful member of Biggio Ford back in the early 1980s, and it wasn't long before Mr. Biggio offered to sell Biggio Ford to the Teramanas in 1985. Albert, Geary, and Mark took Mr. Biggio up on his offer, purchasing Biggio Ford and launching it under the name Albert Motors.
In 1991, Albert Motors grew into Team Automotive, with three dealerships - Ford, GMC, and Toyota - right here in Jefferson County.
From coal mining and real estate to trucking and auto dealerships, the Teramanas have highlighted their success by giving back to the community, supporting local sports teams, hospitals, small businesses, and more.
As the first-choice dealership across the multi-state metropolitan areas of Steubenville, Pittsburgh, and Wheeling, that level of dedication to the community is what you can expect from every member of the Team Automotive family, where we strive every day to deliver a first-rate customer experience in every aspect of automotive sales and services.
About Geary Teramana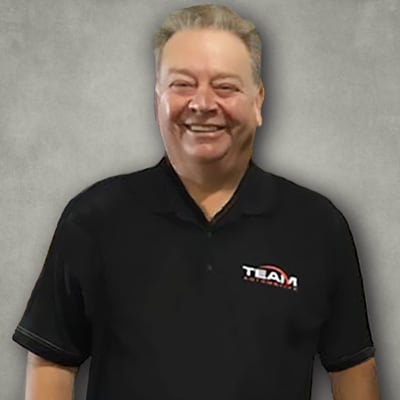 Known by many as Steubenville's Charitable Leader, Geary was far more than a keen businessman and Team Automotive co-owner. As a mentor for many area business owners and a generous fan of local sports teams and events, Geary grew to become a fixture in our community, bringing an energetic optimism to every project and every conversation.
With a family legacy that includes the
Tony Teramana Cancer Center
and the
Lou Holtz Upper Ohio Valley Hall of Fame 2011 Family Heritage Award
, Geary added to his family's deep-rooted connection to the community with numerous projects of his own, bringing celebration, success, and most importantly, hope to so many.
From the
Teramana Post 33 Baseball Team
, one of the most successful American Legion teams in all of Ohio, to the
Steubenville Friendship Room
and its mission to bring relief, recovery, and hope to those who need it most, Geary's sole purpose was to make a difference through positive community involvement. Yet his purpose was a private one. Like an iceberg, only a small fraction of his inspiring work was evident. The vast majority of his efforts went unnoticed, hidden even from his family. 
Mention Geary's name anywhere throughout Steubenville, and you'll soon learn that for every seed of kindness he planted, each has become an orchard.
We may have lost our heart on May 31, 2019. But we take comfort beneath its shade, and remember.
In keeping with Geary's continuing legacy, Team Ford Lincoln's dedication to community support is our way of acting on our guiding principle: Helping your neighbor means more than doing good business - it means doing good as people.