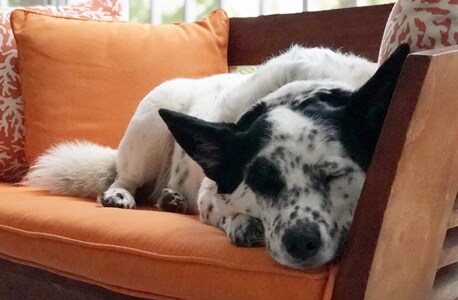 Test Drive any vehicle during the month of August, and Team Automotive will make a ten dollar donation to the Jefferson County Humane Society, purchase or not!
Feel Free to bring your best four-legged friends with you, we will have treats available at each Team Automotive location all month long!
The Jefferson County Humane Society will hold a doggy adoption day on August 25, 2018, from 11:00 a.m. to 2:00 p.m., at our Team Ford Lincoln and Team Toyota location!
Dogs Have Dreams Too! Contest
1.                 Go To Facebook
2.                 Go to any one of our Facebook Pages - Team Automotive Group, Team Ford Lincoln, Team Toyota, or      Team Chevrolet Buick GMC Cadillac
3.                 Post a video of your dog doing his best trick
4.                 Tag us in it
You will be entered in a drawing to win the grand prize - a six month subscription for Bark Boxes, personalized especially for your best  four-legged friend!